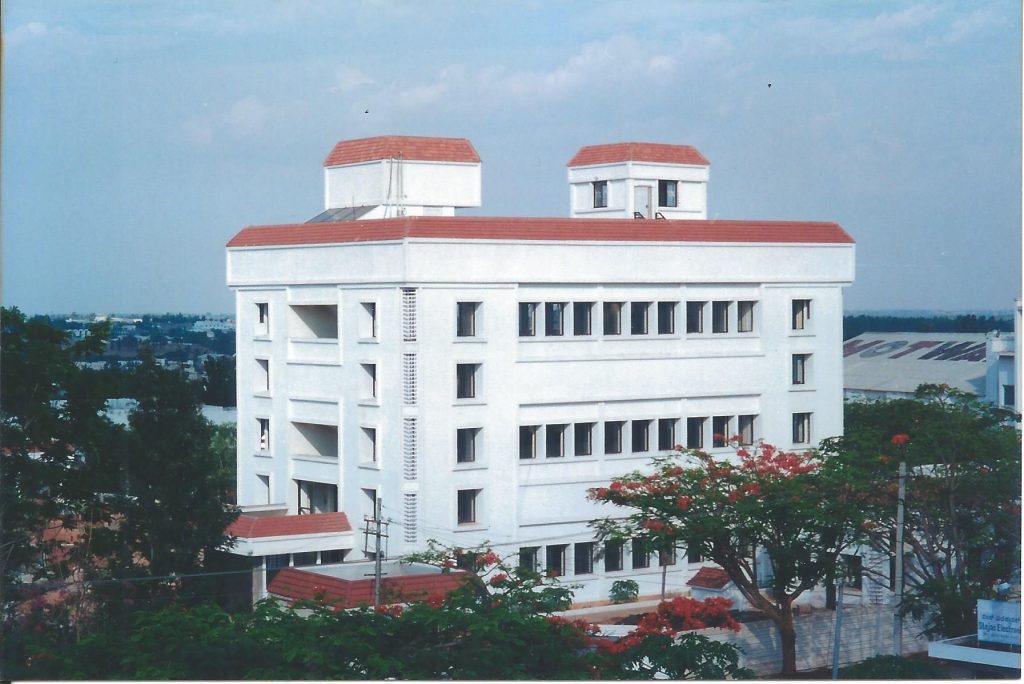 High Quality Tactical Solutions
Finding A Permanent Solution Is Our Ultimate Goal!
Since 1952, Our Team Has Succeeded In Understanding The Needs Of The Industry And Creating Reliable Products To Serve Them All.
Teknic Euchner is a joint venture between Euchner Germany and Teknic India. Euchner was founded in 1940 and Teknic in 1970.
Euchner has been a pioneer in the field of multiple position switches. As early as 1952, the world's first multiple limit switch was produced by Euchner. 
Teknic was started in 1970 and has pioneered the development of high-quality electromechanical products ever since 1980. The joint venture Teknic Euchner was approved by the government of India in 1989. The joint venture was established in Bangalore, with a technology transfer from Euchner Germany.
Numbers Speak For Themselves
Quality Comes First! We Make Sure That Every Minute Detail Is Looked Into While Manufacturing Even The Smallest Product. Our Focus Is 100% On Client Needs And Satisfaction.
Your premium quality provider, manufacturers for industrial switches for the machine tool industry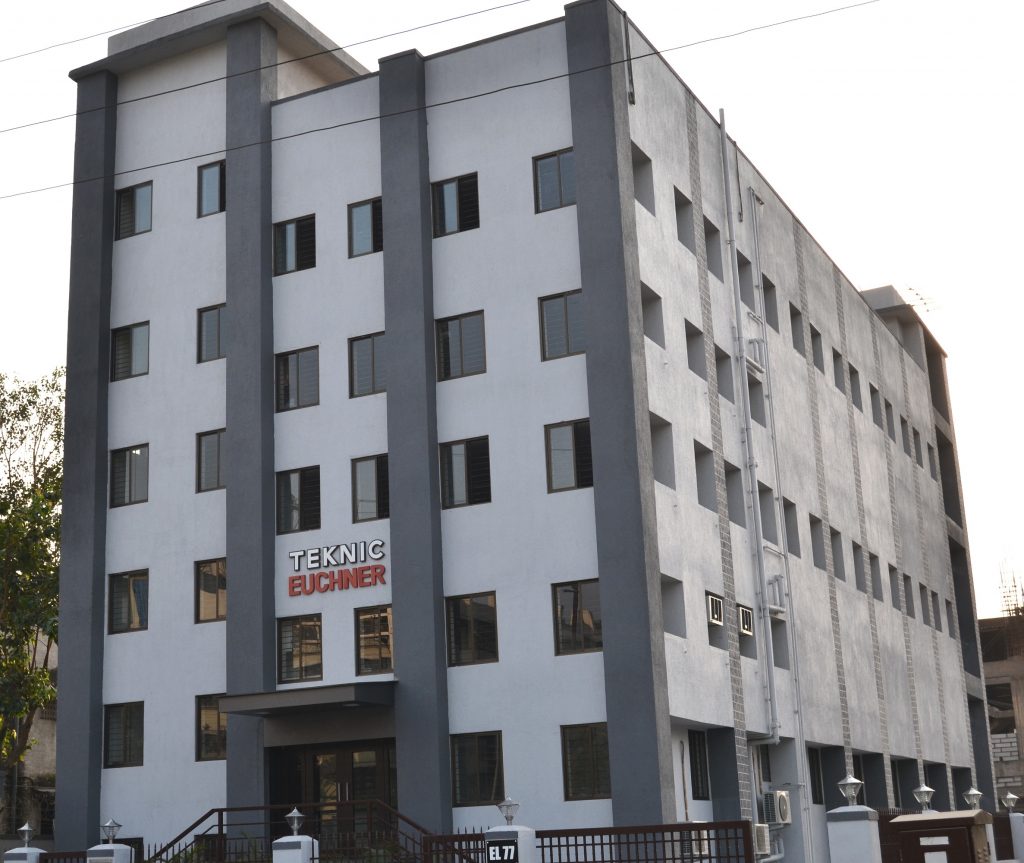 Finding A Permanent Solution Is Our Ultimate Goal!
Need Help with Control Gear Industry? We Are Experts!