Meet Teknic Euchner Electronics Pvt Ltd-
Years of Expertise and Experience
With years of expertise and experience, Teknic Euchner Electronics Pvt Ltd is proud to be regarded as a market leader for manufacturing products in the control gear industry.
Every decision is inspired by our main mission, which is to provide the highest standard of products to our customers.
Teknic Euchner was born to fulfill the sole purpose of achieving premium standards of quality and professional expertise in the control gear industry since 1989.
Need Help with Control Gear Industry? We Are Experts!
Take a look at our wide
range of products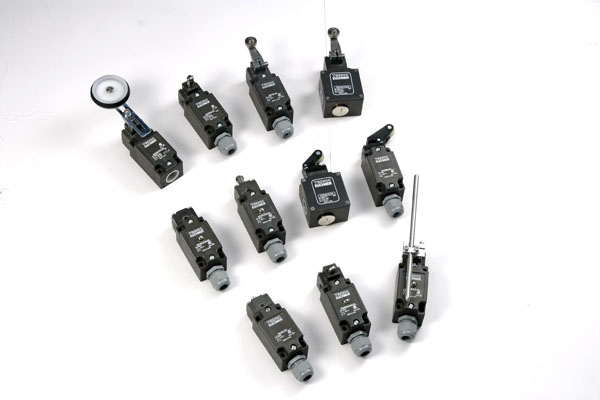 ​Single Limit Switches
Single Limit Switch: The Teknic Euchner - Limit Switch is a versatile unit, according to the European Standard EN 50041 with Euchner know-how and is further developed to produce a perfect universal construction. Robust construction and the exclusive use of high-quality corrosion-resistant materials, precision finishing and the high Protection class IP to IEC 60529, DIN 40050 are the guarantees for a trouble-free and reliable operation under the most arduous conditions.
​Inductive Proximity Switches
Used for control and positioning signals, they can be connected directly into conventional or electronic control systems. The need for such switching devices has increased in recent times as manufacturing plants, as well as machines in general have become more automated. The combination of high quality materials and advanced technology in the construction of these switches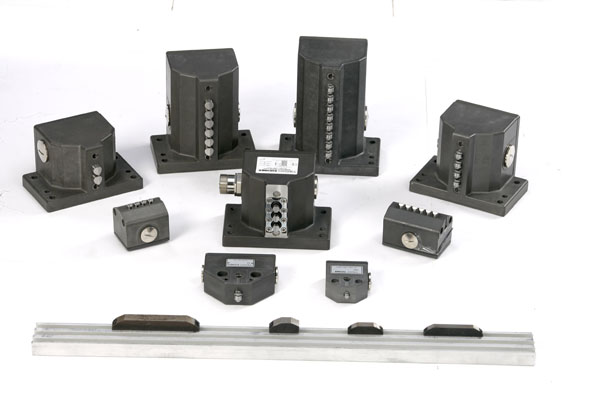 ​Precision Single & Multiple Limit Switches
Minimum space requirements due to compact design, low cost connection through the use of a common wiring cable, reduction in the number of sealing glands for cable entry, cross connection of switch elements without additional terminal boxes, and easy access to all switch stations for test, adjusting and service purposes.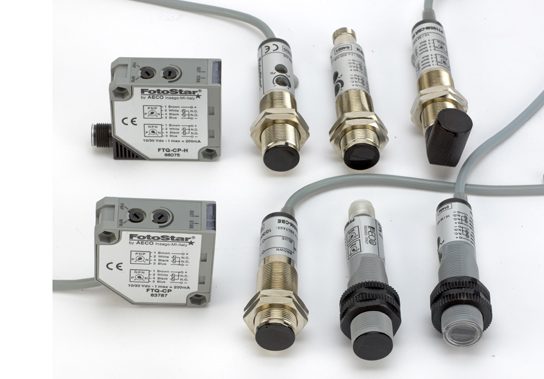 ​Photo Electric Sensors
These electronic devices, photoelectric sensors or photocells, use the light emission principle combined with the electronic and are made up of an emitter or luminous source, the light rays of which are detected by a receiver. The variation in luminous signal obtained when interrupting this ray, is converted into an electrical signal and is measured and used by an electrical circuit. The light used is either infrared or red. By making use of this light various type of photo-electric sensors can be made.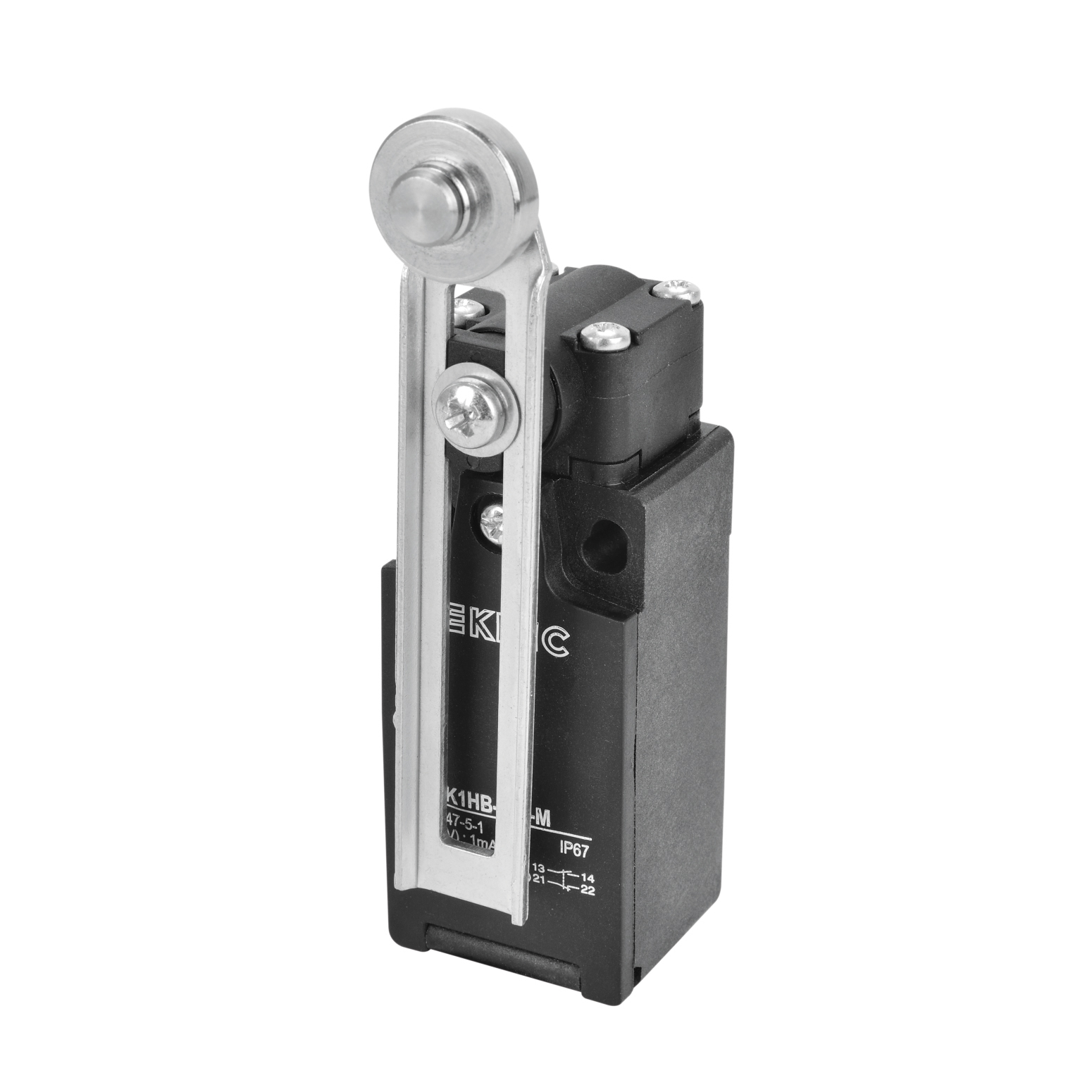 NK Limit Switches
Need Help with Control Gear Industry? We Are Experts!