We aim to maintain the quality and standards of our products to the fullest.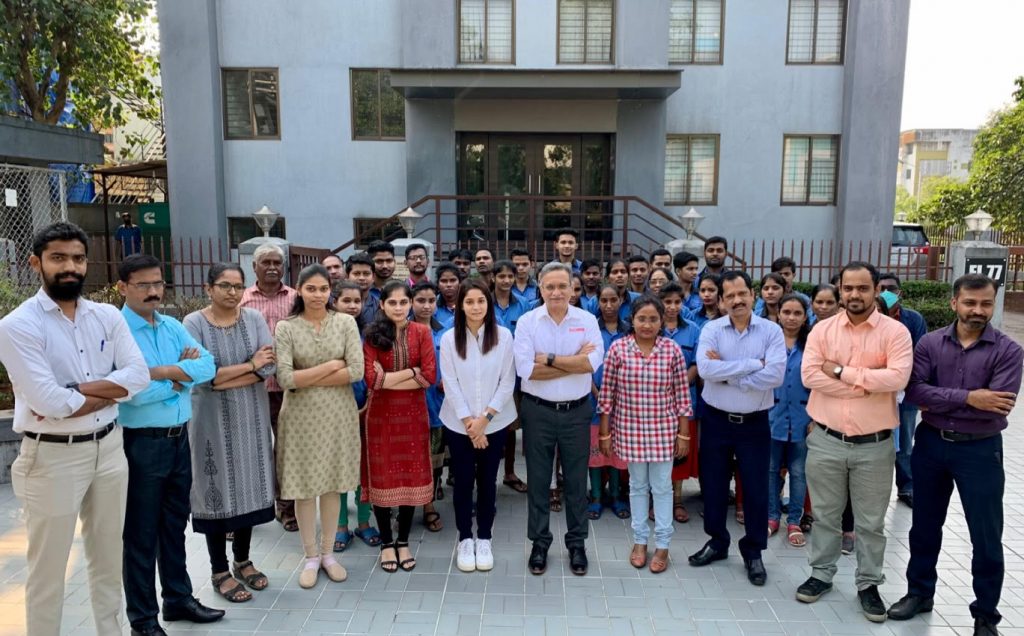 To provide customers, products and services which more than meet their requirements and expectations.
To build so much confidence in our customers as to create a clear preference for Teknic Euchner products. 

To achieve 100% right, first time and every time.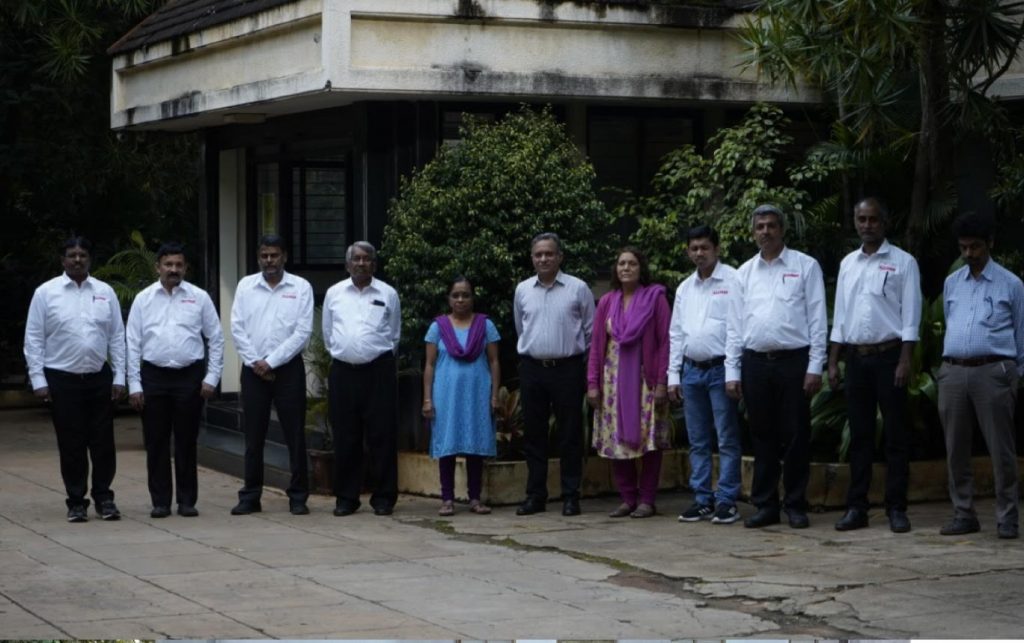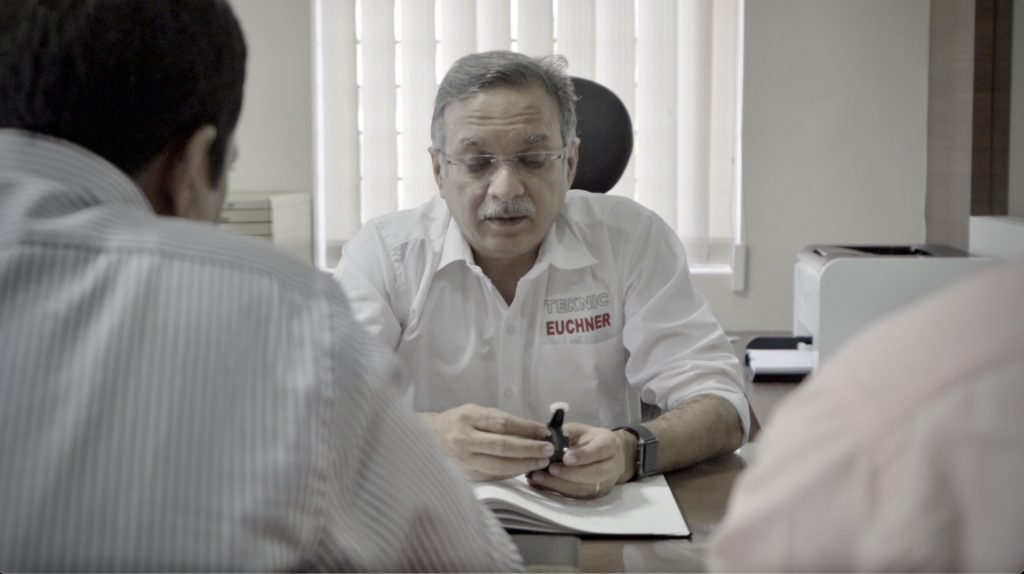 To comply with the requirement of the quality management system, and to continually improve its effectiveness through toal involvement of all the members of the organization, including our suppliers.