I'm Rajesh Jaising
– Managing Director
Mr Rajesh Jaising has 30 years of experience, for him, the key to success is hard work, unending perseverance and a never say die attitude. These attributes have been translated to become the cornerstones of Teknic Euchner, providing premium quality products.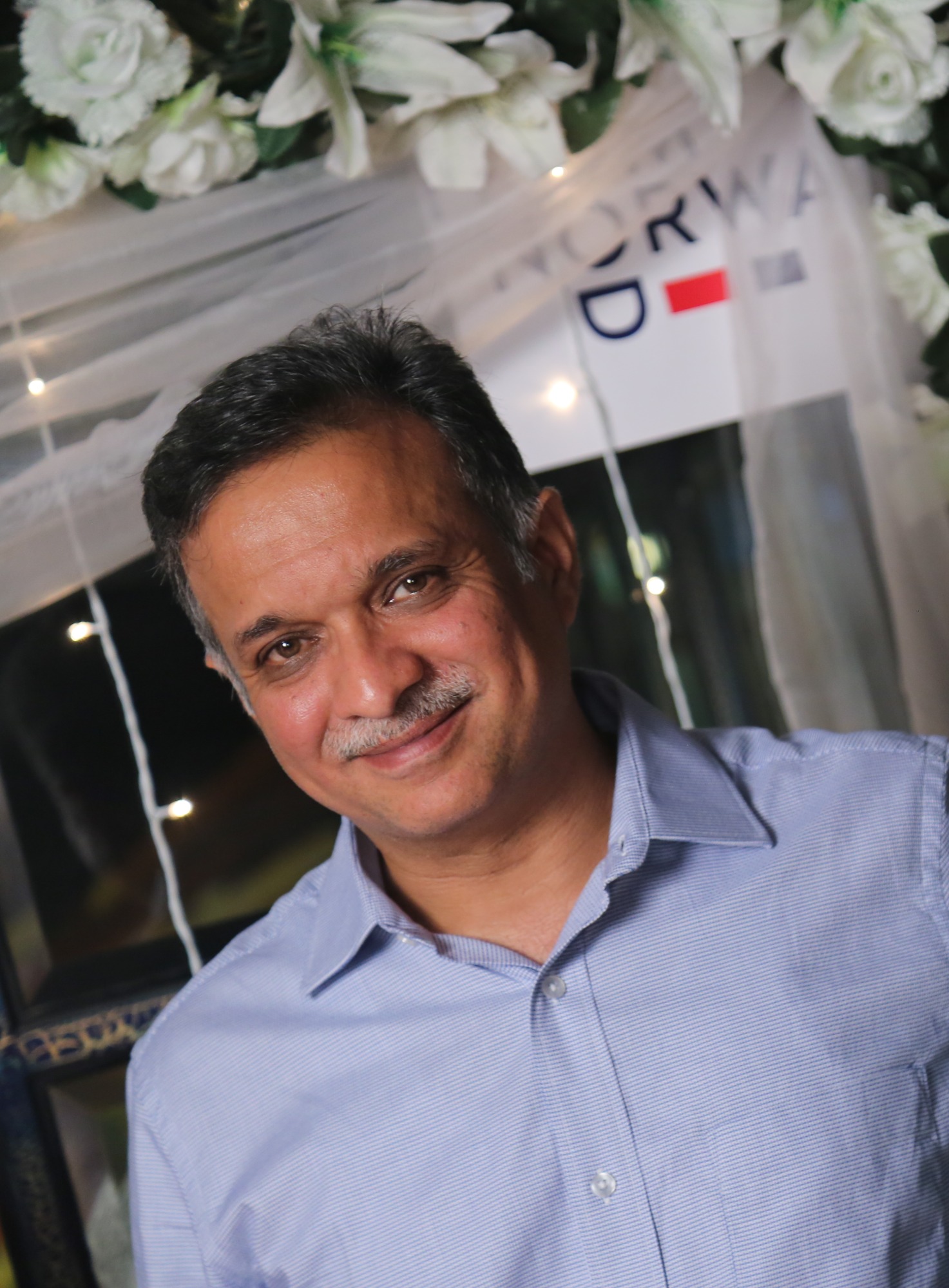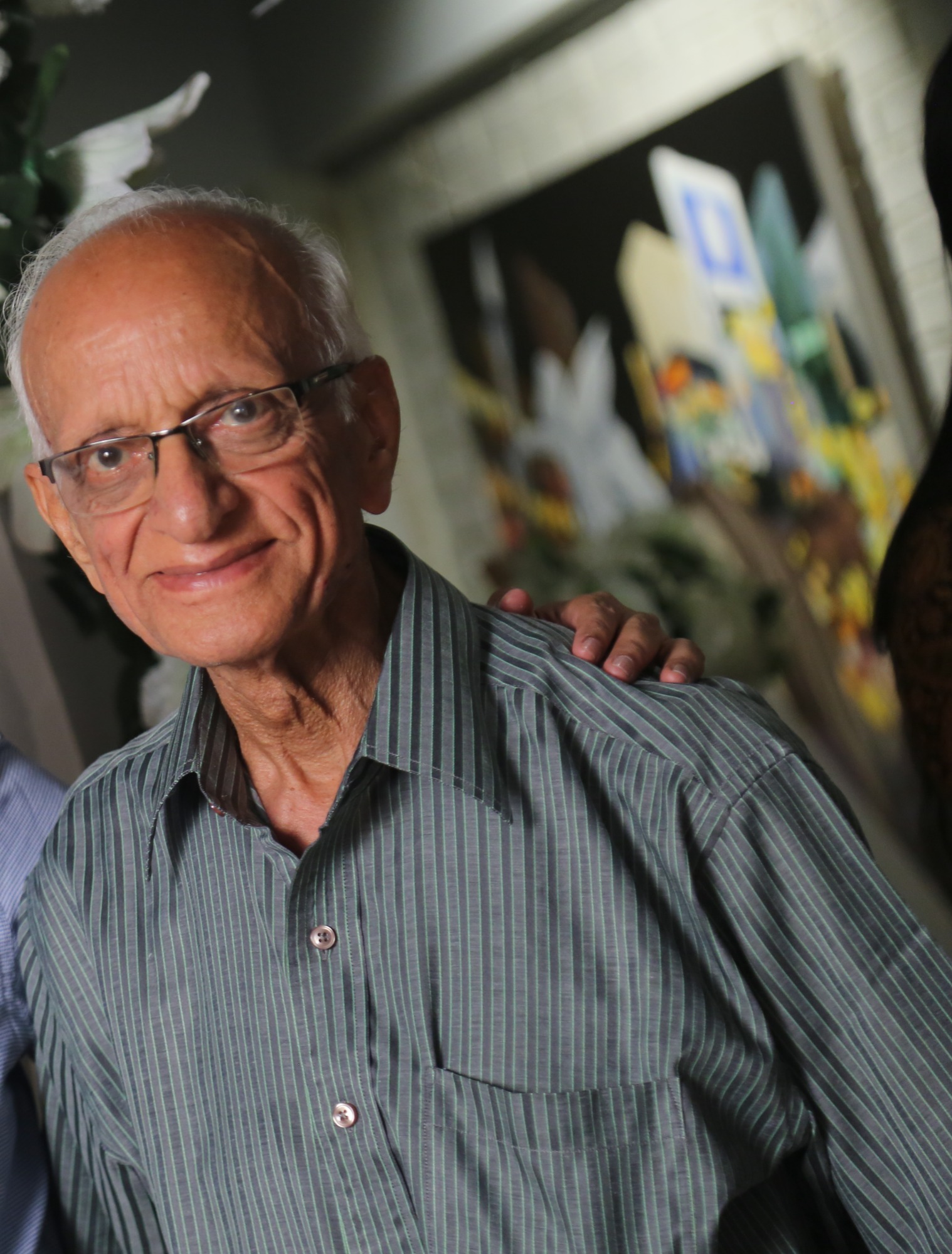 Mr (Late) Shyam Jaising
- Founder
Founder of Teknic Euchner Mr (Late) Shyam Jaising was a visionary for bringing this company into existence. Those who knew Mr Shyam Jaising attest that his drive stemmed from his inherent passion for quality and excellence. A true visionary Mr Shyam Jaising has set milestones for future generations and has inspired young entrepreneurs around him.
We aim to provide the best.
Our Vision To become a market leader in India, and to make a significant impact in the international market, in all our chosen lines of business especially in Electrical and Electrical Control Products, through continuously creating products to fulfill  the market requirements, and to outperform our competitors all the time.